ANIMATION
I make my own animations in my free time.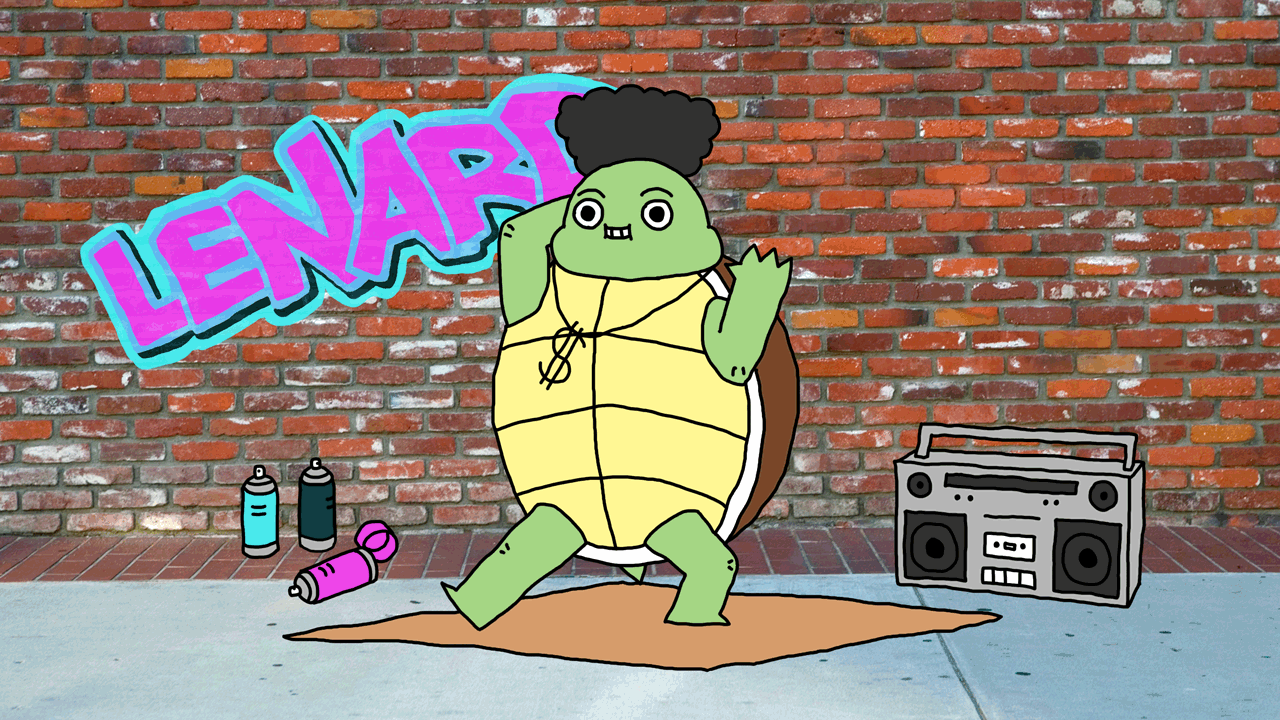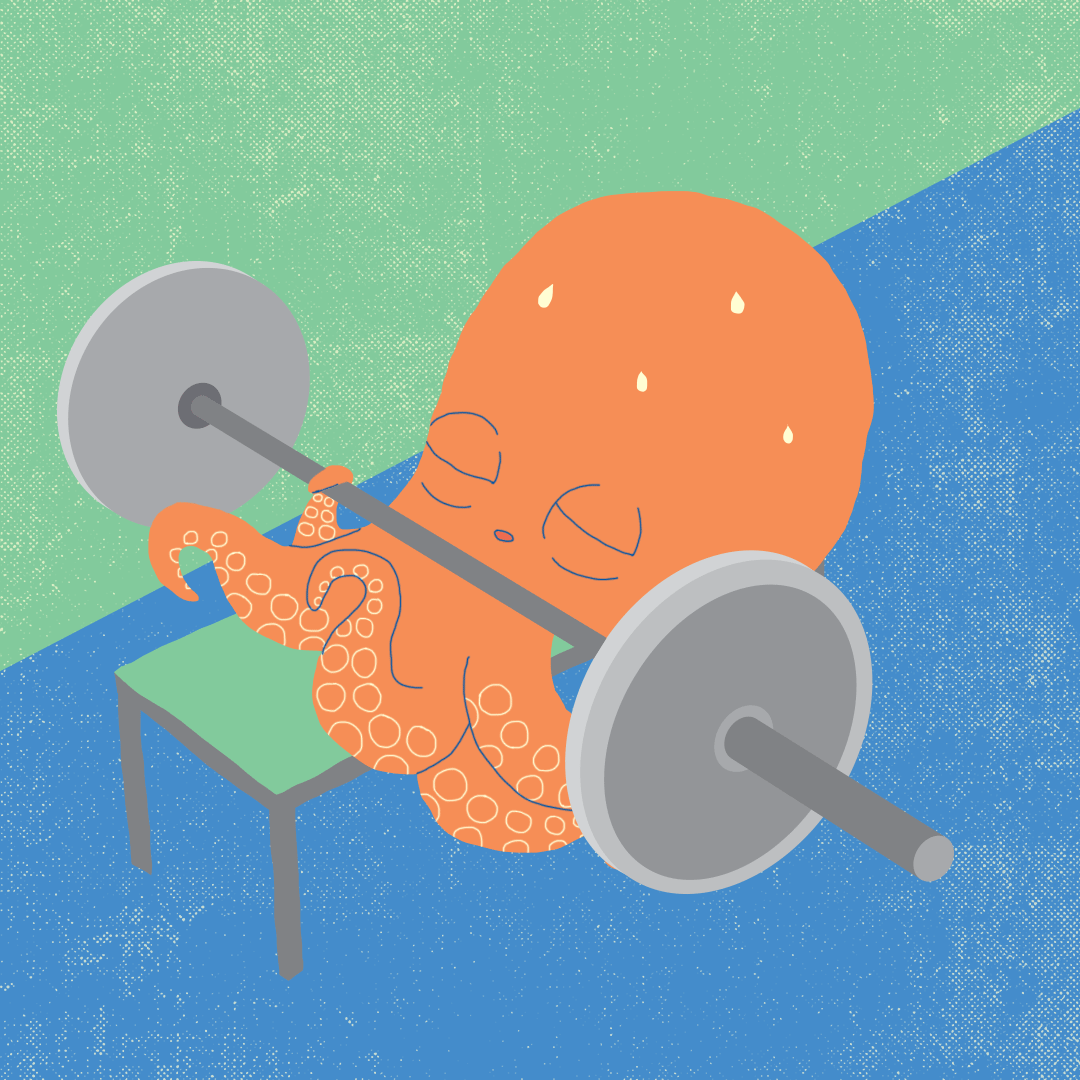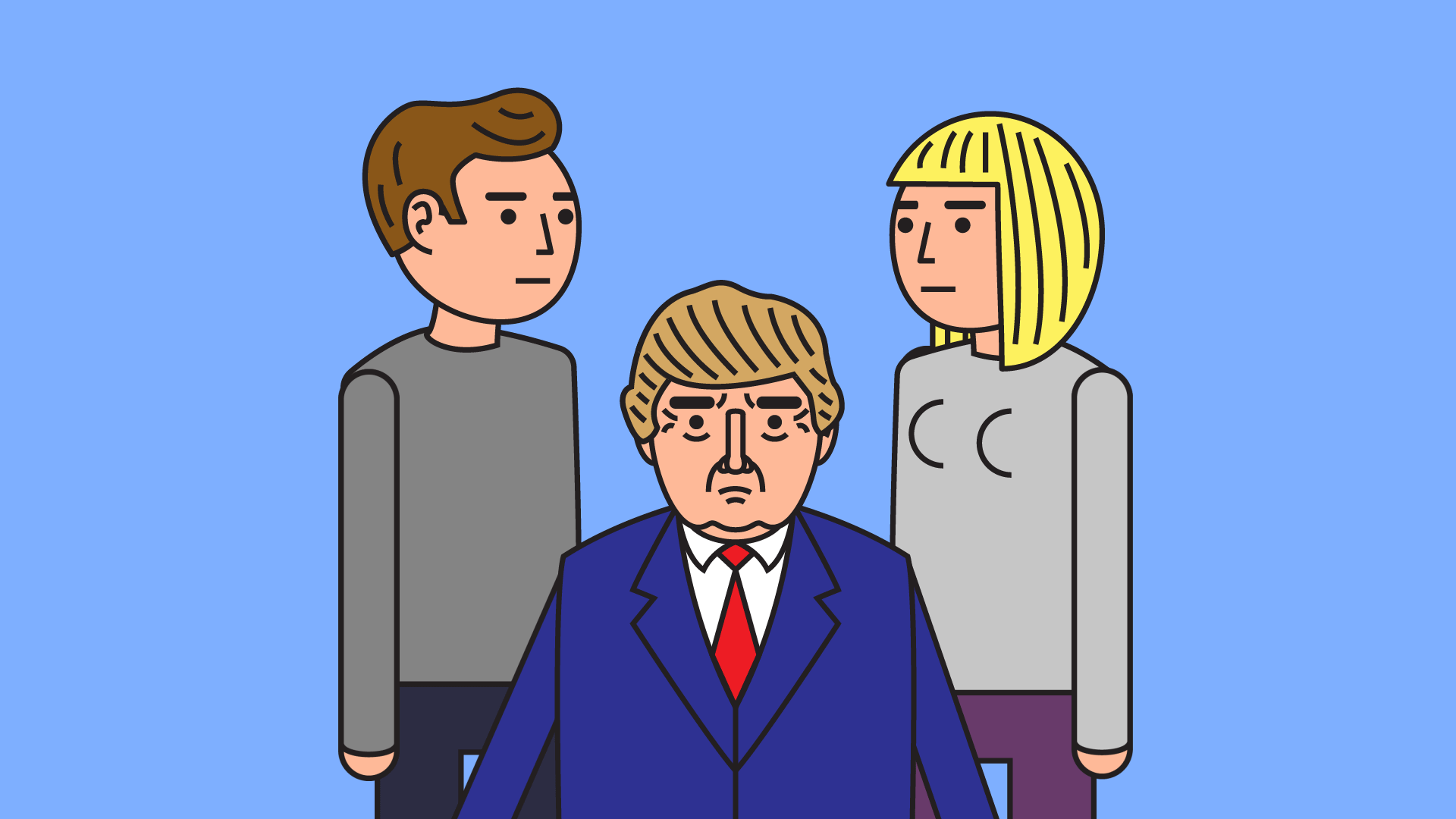 MUSIC
I started studying the trumpet in 4th grade. Haven't picked that horn up in a while, but I still like to write and record my own music.
More music.

AGENCY POSTERS
Whenever we have a movie night or someone forgets to wash their dishes I design a poster.